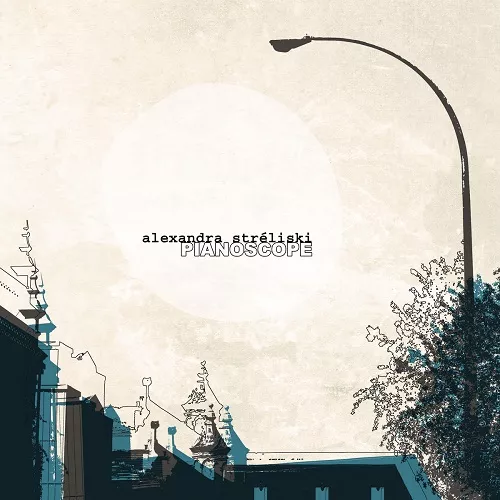 Alexandra Stréliski Pianoscape PDF MP3
Alexandra is a Franco-Quebec pianist/composer who is part of the neo-classical movement. You can hear his songs in the films and series of Quebec director Jean-Marc Vallée (Dallas Buyers Club, Demolition, trailer for Big Little Lies). His debut album, Pianoscope, was praised by L'Express magazine in France and the Telegraph in England.
Hi Guys,this is the OFFICIAL Fls Audio Website. Visit every day www.flsaudio.com to watch the latest posts.Save the link on your browser.Respect!