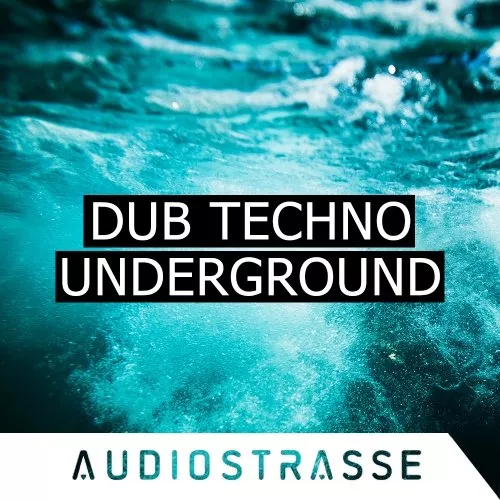 Audio Strasse Dub Techno Underground [WAV MIDI]

In the early 1990s, producers Moritz Von Oswald and Mark Ernestus formed Basic Channel, a duo credited for defining dub techno.
Another label, Rhythm & Sound, was started by Oswald and Ernestus and focused strictly on dub techno, unlike Chain Reaction.
This is just a small hint of the prestige of this musical genre.
In addition to making the presence of minimalism commonplace in the techno scene, they also incorporated delay effects that were recurrent in dub music.
This characteristic sound of the Berlin underground movement became a reference icon of the vanguard sound for clubs.
The best tracks in the dub techno style do what little it does amazingly, in that "every element in the mix is given breathing space and, accordingly, takes on a sense of the organic.
Audio Strasse is back with this magnificent release that expresses a full Concept of the dub techno sound.
This pack describes in detail the characteristics of the individual sound that makes this genre unique.
Download contains:
471 x 24-bit WAV
130 MIDI Files
6 x Construction Kits
Demo Preview:
Hi Guys,this is the OFFICIAL Fls Audio Website. Visit every day www.flsaudio.com to watch the latest posts.Save the link on your browser.Respect!