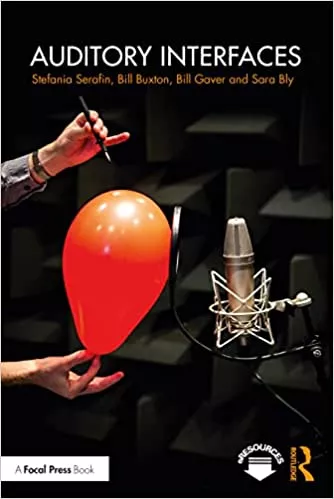 Auditory Interfaces 1st Edition
Auditory Interfaces explores how human-computer interactions can be significantly enhanced through the improved use of the audio channel.
Providing historical, theoretical and practical perspectives, the book begins with an introductory overview, before presenting cutting-edge research with chapters on embodied music recognition, nonspeech audio, and user interfaces.
This book will be of interest to advanced students, researchers and professionals working in a range of fields, from audio sound systems, to human-computer interaction and computer science.
Hi Guys,this is the OFFICIAL Fls Audio Website. Visit every day www.flsaudio.com to watch the latest posts.Save the link on your browser.Respect!