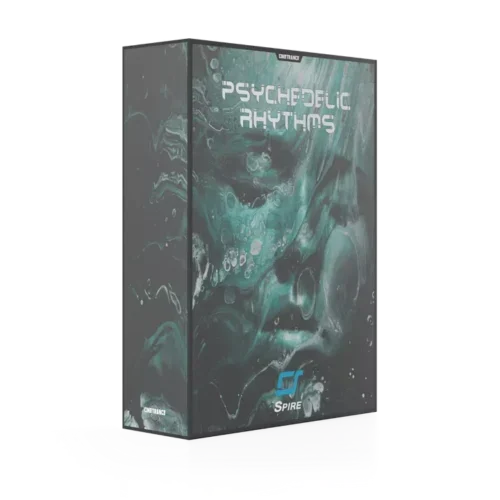 CineTrance Psychedelic Rhythms Vol.1 for Spire
Psychedelic Rhythms is out! Get ready for 38 psychedelic rhythms presets made for Spire 1.5. Exploring the world of syncopated and polyrhythms to spice up your psy-trance productions, this soundset is designed for a total control over your MIDI keyboard with the use of modwheel, aftertouch and macros on almost all patches. This soundset is an high-quality sound design by Yahel Chabs and will definatly inspire your next music production, right in the box!
Contains:
Total Presets: 38
Modwheel and Macros MIDI functions are available on all patches.
Spire 1.5 or later required
100% Royalty Free
Download fast & secure at Xenupload.com
Hi Guys,this is the OFFICIAL Fls Audio Website. Visit every day www.flsaudio.com to watch the latest posts.Save the link on your browser.Respect!