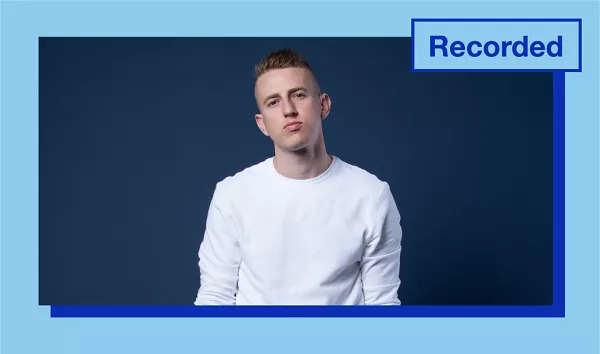 Creativity Hacks with Great Dane TUTORIAL
Join Low End Theory staple and Team Supreme co-founder Great Dane in this 5-day course focused on creativity and workflow. This course is designed for beginners & advanced producers to get better (and faster) at creating new ideas and finishing tracks. In Dane's eyes, one of the keys to success in making music is speed. Combined with good habits, a fast workflow will help you burn through your less good ideas and on to the awesome ones. Learn to hack your workflow to stay engaged and excited about your track long enough to finish it.
Day 1 – Starting Tracks (Bootlegs and Sample Based Bass Tracks)
Day 2 – Adding Melodic Elements and Resampling Audio
Day 3 – Sound Design with Bass
Day 4 – "Ruining It"
Day 5 – Finishing
Hi Guys,this is the OFFICIAL Fls Audio Website. Visit every day www.flsaudio.com to watch the latest posts.Save the link on your browser.Respect!