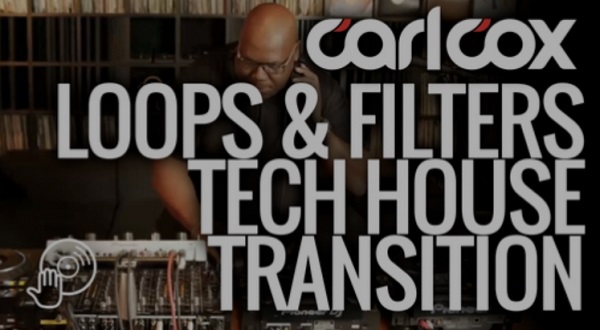 Digital DJ Tips Carl Cox Loops & Filters Tech House Transition TUTORIAL
This bombastic transition of beefy tech house tracks using FX, Filters and Loops, plus some unusual mix timing, is Carl Cox at his absolute best during his Defected virtual festival livestream.
The man himself does this stuff instinctively, throwing tracks in the mix, adding FX and chopping back & forth on the fly, but in this detailed deconstruction you'll understand it all and get to perform the exact same mix beat-for-beat, inspiring you to apply the skills in your own mixes.
Hi Guys,this is the OFFICIAL Fls Audio Website. Visit every day www.flsaudio.com to watch the latest posts.Save the link on your browser.Respect!