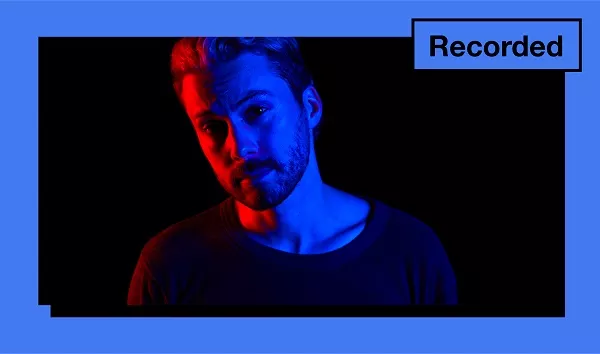 Intro to Ableton with Adam Johan TUTORIAL
Learn the basics of music production and take an extended dive into making music with Ableton Live in this 3-day course. Join our resident Ableton expert Adam Johan (Joluca) for an extended dive into making music in Ableton Live.
Lesson 1 – Exploring Ableton
Lesson 2 – Sequencing MIDI
Lesson 3 – Working With Audio
Adam Johan
Adam is a co-founder of IO Music Academy and one half of DJ/producer duo Joluca. Born in Canada, based in LA, Adam is a music production expert and lover of both details and debauchery. As Joluca, Adam and his production partner David have released on labels such as Desert Hearts, Perfect Driver, Farris Wheel, Psycho Disco!, and Insomniac's IN/ROTATION.
Hi Guys,this is the OFFICIAL Fls Audio Website. Visit every day www.flsaudio.com to watch the latest posts.Save the link on your browser.Respect!