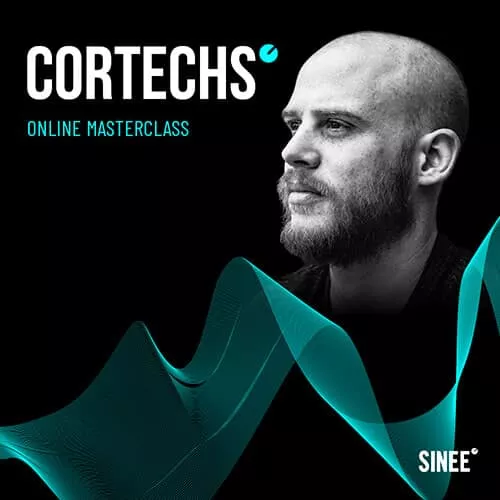 Markus Schwalb aka Cortechs Online Masterclass TUTORIAL
Cortechs has stood for dark, hard techno for over 10 years – which doesn't shy away from references to industrial. With his numerous releases, including on Plus 8, Nachtstrom Schallplatten, Naked Lunch or his own label Distinct, he has continued to develop his sound. His last album "Live Together, Die Alone", which was released on Darknet in 2018, also marked a milestone for sure. Learn now in our online master class with Cortechs how to design and arrange a track and bring it into a full mix suitable for clubs.
Master class focus
Overall processes of a music production
Kick drums & bass lines
Sound design & synths​
Arrangement & Mixdown + Mastering
Content & Details
On Demand Videos
3.5 hours running time
Lifetime access to course content
Ableton Live Project File included
Hi Guys,this is the OFFICIAL Fls Audio Website. Visit every day www.flsaudio.com to watch the latest posts.Save the link on your browser.Respect!