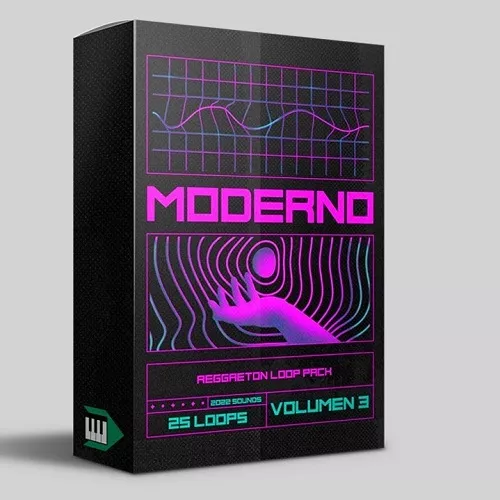 Midilatino MODERNO 3 Reggaeton Loop Pack WAV
Start your next instrumental with a Loop from our Modern Loops Pack. This is the latest edition of Reggaeton and Modern Percussion Loops. This Reggaeton Drum Pack includes modern, dynamic and rhythmic Loops, the ones you need to produce world-class Reggaeton! One of the most popular genres of the last decades. Within this library, we give you 30 Reggaeton Loops, 100% royalty free.
In this pack you will get:
30 High Quality Loops
Drum Kit Bonus
32 Bit 44.1kHz High-Quality .WAV Stems
Hi Guys,this is the OFFICIAL Fls Audio Website. Visit every day www.flsaudio.com to watch the latest posts.Save the link on your browser.Respect!