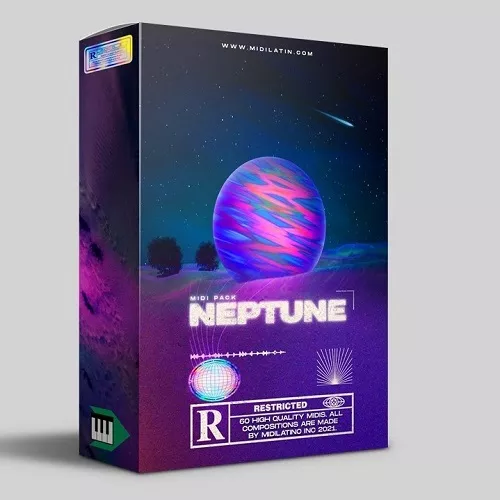 Midilatino NEPTUNE Reggaeton MIDI Pack
Our work approach has always been and will be, proposing. Imagine a Midi Pack that combines the dark style of Jhay Cortez or Bad Bunny with the subtlety of Chencho Corleone or Nio Garcia. It would definitely be something spectacular.
For a long time we had been trying to propose a Midi Pack with all these styles and from these ideas and combinations "Neptune Midi Pack" was born. In this pack you will find innovative proposals and styles that will add a different color to your beats
Today we bring you 60 Reggaeton Midis, pointing to a combination of styles from the previously mentioned artists. This pack is completely Royalty Free and from here you will get some commercial disco style vibes for this year.
In this Midi Pack you will receive:
Hi Guys,this is the OFFICIAL Fls Audio Website. Visit every day www.flsaudio.com to watch the latest posts.Save the link on your browser.Respect!