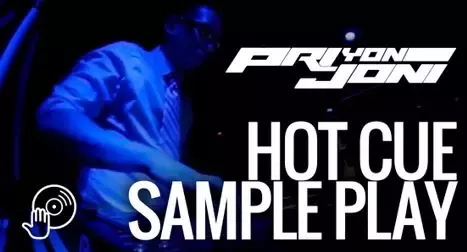 Pri yon Joni's Hot Cue Sample Play TUTORIAL
Lab Tutor Pri yon Joni deconstructs one of his performance techniques in a simple, easy to follow lesson, so you'll easily be able to do it too.
He performs a simple vocal cut tone play technique, taking the drop from the "Waiting" by Indo, and performs with the hot cues set in "Can't Bring Me Down" by Quintino.
Get your feet wet with the basics of melodic tone play, with an acknowledged master of the technique – Pri is also the world's first Red Bull 3Style Live Remix Champion.
Hi Guys,this is the OFFICIAL Fls Audio Website. Visit every day www.flsaudio.com to watch the latest posts.Save the link on your browser.Respect!