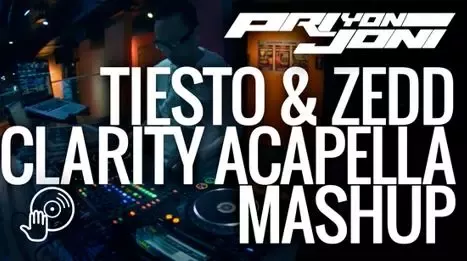 Pri yon Joni's Tiesto & Zedd Clarity Acapella Mashup TUTORIAL
Here our tutor Pri yon Joni deconstructs one of his own live blends an epic big-room routine, where he creates a live remix / mashup of three tracks based around the Zedd "Clarity' acapella.
Pri breaks it down step-by-step for you in this easy to follow tutorial.
A cool thing is that the skills you'll learn here can be easily applied to tracks in your own collection, so you'll be creating and performing hands-in-the-air mashups in no time!
Hi Guys,this is the OFFICIAL Fls Audio Website. Visit every day www.flsaudio.com to watch the latest posts.Save the link on your browser.Respect!