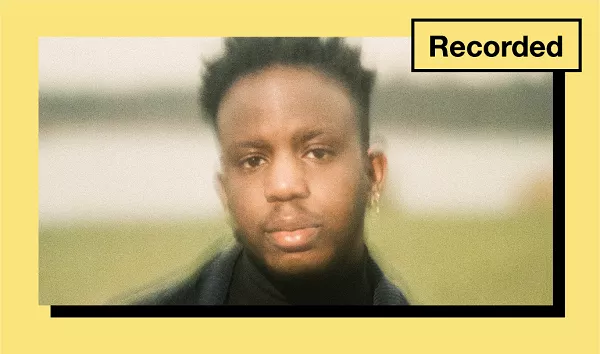 Producing UKG with salute TUTORIAL
Learn from one of the hottest names in UK Garage, salute. In this exclusive course, the Manchester-based producer will guide you through his entire production process. Over 5 lessons, you'll get an inside look into salute's entire workflow including how to sequence drums, flip samples, bang out basslines, craft killer chords, and even how to better develop your career as an artist.
Day 1 – Drums
Day 2 – Sampling
Day 3 – Basslines
Day 4 – Synths and Melodic Elements
Day 5 – Final Mixdown Tips
Your Instructor
With a full-length album under his belt, more than 250,000 monthly listeners on Spotify, and support from some of the world's biggest DJs, salute's progress over the last few years is nothing short of remarkable. Born Felix Nyajo, is a producer, songwriter & DJ based in Manchester. Drawing from the full spectrum of club music, his productions carry a sense of longing and melancholy – all the while sparkling with energy, euphoria, and emotion. Having spent the majority of his life in Austria, Felix moved to the UK in 2014 to focus his efforts on a career as a musician. Being exposed to UK club culture as well as undergoing a natural process of maturing musically, he began his transition from beat-making influenced by hip-hop and R&B to a more club-focused, UK Garage influenced production approach.
Hi Guys,this is the OFFICIAL Fls Audio Website. Visit every day www.flsaudio.com to watch the latest posts.Save the link on your browser.Respect!