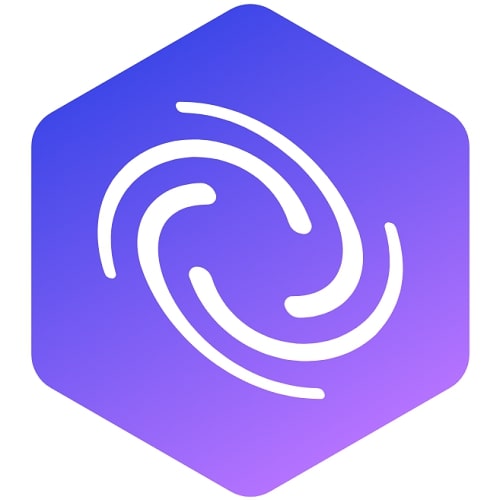 reFX Nexus 3 Expansion: Trance Universe
Take a trip to another dimension with this mesmerizing expansion!
Trance Universe is here to offer you the full power of expression this genre offers. Explore haunting arpeggios, epic pads, rolling basslines, powerful drums, iconic leads and plucks, and inspiring sequences.
This expansion is any trance producer's secret weapon to making music that will take listeners to another plane, whether creating modern trance hymns, big stage hits or chill, melodic downtempo masterpieces.
XP Trance Universe 156 presets
ARAcid Force
ARBass Express
ARBassline Interceptor
ARBouncing Bubbles
ARChaotic System
ARCosmic Runner
ARDegradation
ARDownforce
ARDragonfly
AREmperor Rising
ARFriendly Reminder
ARGhostwriter
ARImpulsive
ARMeltdown
AROdyssey
ARRaving Stabs
ARScorpio
ARSpace Designer
ARString Runners
ARThe Gateway
ARThunderous
ARTime Travel
BABiased
BAChaos Engine
BAConnected
BACore
BADeep
BAEnergetic
BAFat Bass
BAGuide
BAIgnite
BAInfected
BAInsomniac
BAMassive
BAPerception
BASabotage
BASubstance
BASyncoustic
BAThe Bottom
BATrancient
BAVanilla
BLAppeal
BLCarillon
BLUnderwater Kingdom
DLLoop 1
DLLoop 2
DLLoop 3
DLLoop 4
DRTrance Drums
DRTrance Percussions
FXNoise Downer
FXPause For Pinky
FXSolar Storm
FXThe Build Up
FXTrance Effects
FXUprising
GTThe Exquisite
GTThe Stunning
LDAdviser
LDAssassin
LDAurora
LDAvenues
LDBagpipe
LDClassic
LDClueless
LDCornucopia
LDCosmic
LDDefective Robot
LDEndurance
LDEnergetic
LDExecutive
LDForwarder
LDGolden Choir
LDHumanoid Transform
LDIncomplexer
LDInfinite
LDKalopsia
LDLand Of Tomorrow
LDMagenta
LDNitro Wave
LDNostalgica
LDOut Of Reach
LDParallels
LDRemarkable
LDSpace Flute
LDSphere
LDSquare Pusher
LDTremblead
LDUltrasaw
PDAir Castle
PDArctic Breeze
PDAtmospheres
PDDreamstate
PDEdge Of The Woods
PDElements Of Life
PDEmpires
PDExosphere
PDHyperwaves
PDInto The Sky
PDJupiter Astragon
PDLively Artifacts
PDLone Deranger
PDMajestica
PDOmnism
PDRavishing
PDRay Of Light
PDSilky Clouds
PDSlow Motion
PDSunrizer
PDSynthetic Strings
PDTemperantia
PDTrancelucence
PLBlocks
PLDel Mar
PLFatigue
PLLemon
PLNoah
PLPikes
PLPlectro
PLRequiem
PLShiver
PLSunny
PLVelvet
PNAmbience
PNStairways
PNUniverse
PNVintage Restored
SQAltitude
SQAltitude noSC
SQBassbox
SQBassbox noSC
SQOrange Pool
SQOrange Pool noSC
SQOut Of Time
SQOut Of Time noSC
SQProgressive One
SQProgressive One noSC
SQSense Gemini
SQSense Gemini noSC
SQShiva Mantra
SQShiva Mantra noSC
SQSkywalkers
SQSkywalkers noSC
SQSupremacy
SQSupremacy noSC
SQWhiplash
SQWhiplash noSC
SYAtomic Resource
SYChip Card
SYFuture Keys
SYSharp Edge
SYShifter
TGFormant Angel
TGHypnotizer
TGPadcimator
TGSaturn 23
Hi Guys,this is the OFFICIAL Fls Audio Website. Visit every day www.flsaudio.com to watch the latest posts.Save the link on your browser.Respect!