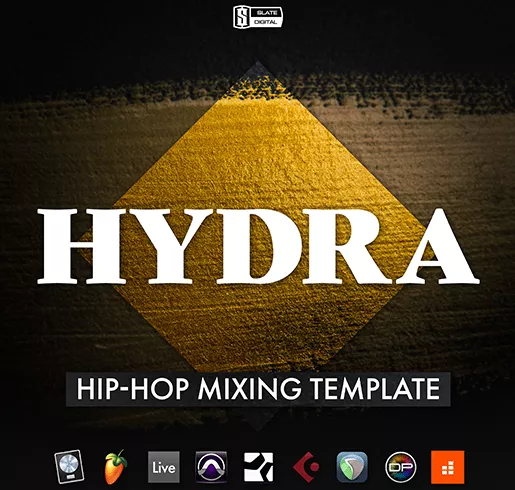 Slate Academy HYDEA – Hip-Hop Mix Template MULTIFORMAT
The HYDRA Mix Template makes modern hip-hop mixes easier than ever – includes punchy drum chains, massive and clear 808 chains, pro vocal chains, and more.
By the end of this course, you will know how to:
get crispy vocals, punchy drums, and clear low end
get pro hip-hop mixes using the HYDRA Mix Template
use mix templates like a pro to improve your workflow and creativity
Hi Guys,this is the OFFICIAL Fls Audio Website. Visit every day www.flsaudio.com to watch the latest posts.Save the link on your browser.Respect!