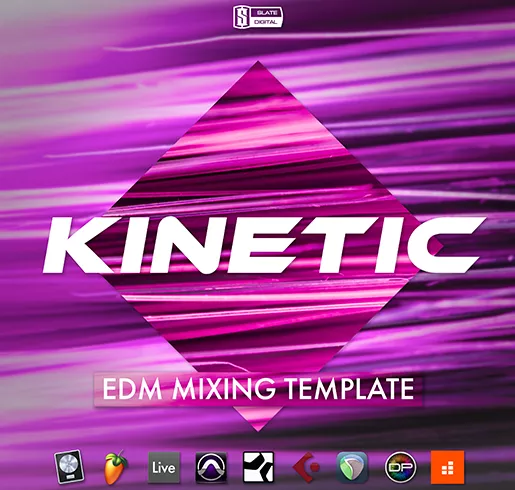 Slate Academy KINETIC – EDM Mix Template MULTIFORMAT
The KINETIC Mix Template is an EDM powerhouse. It comes with massive bass and synth presets, tight drum chains, polished vocal chains, and more.
By the end of this course, you will know how to:
get tight low end and hard-hitting drums for punchy EDM Mixes
get massive EDM mixes using the KINETIC Mix Template
use mix templates to improve your workflow and creativity
Hi Guys,this is the OFFICIAL Fls Audio Website. Visit every day www.flsaudio.com to watch the latest posts.Save the link on your browser.Respect!