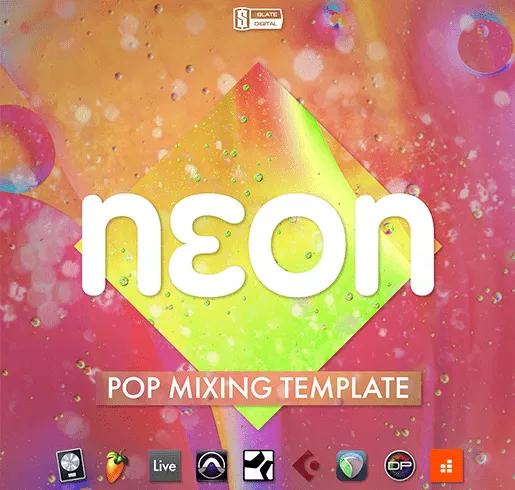 Slate Academy NEON – Pop Mix Template MULTIFORMAT
The NEON Pop Mix Template gives you pristine pop clarity and a smooth finish for pro vocals, huge drums, and clear low end.
By the end of this course, you will know how to:
get pro vocal mixes that leap out of the speakers
use the NEON template to get clear and lively pop mixes
use templates like a pro to enhance your mixes and your workflow
Hi Guys,this is the OFFICIAL Fls Audio Website. Visit every day www.flsaudio.com to watch the latest posts.Save the link on your browser.Respect!