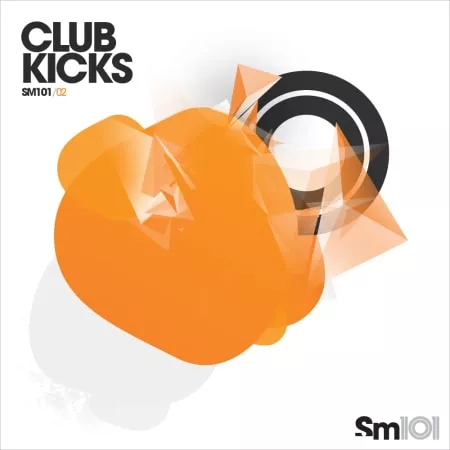 SM101 Club Kicks WAV
101 club-conquering kicks for use across the electronic spectrum: from chunky tech-house and big room electro through to pumping progressive and jackin' house.
Pumped, punchy and loaded with sonic character, each and every kick has passed through Sample Magic's famed channel strip to ensure they pack maximum oomph to power house, electro, techno and tech-house tracks alike.
Layered, EQd and processed in all the right places, all 101 kicks are ready to rock straight out of the box.
Demo Preview:

Hi Guys,this is the OFFICIAL Fls Audio Website. Visit every day www.flsaudio.com to watch the latest posts.Save the link on your browser.Respect!