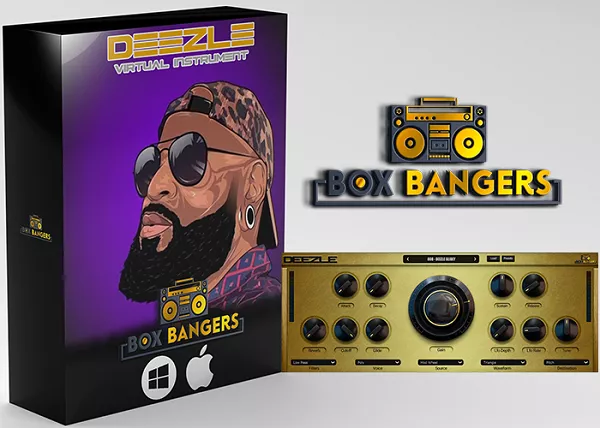 StudioLinked DEEZLE VST [WIN & macOS]
DEEZLE VST is a virtual instrument module compatible for both mac & PC.
Contains 78+ instruments, bass, strings, brass, pianos, mallets & more. Designed by 3 grammy award winning music producer DEEZLE.
Inside you will find signature sounds from his popular records and more. DEEZLE has produced for Lil Wayne, Kanye, Drake just to name a few.
Hi Guys,this is the OFFICIAL Fls Audio Website. Visit every day www.flsaudio.com to watch the latest posts.Save the link on your browser.Respect!