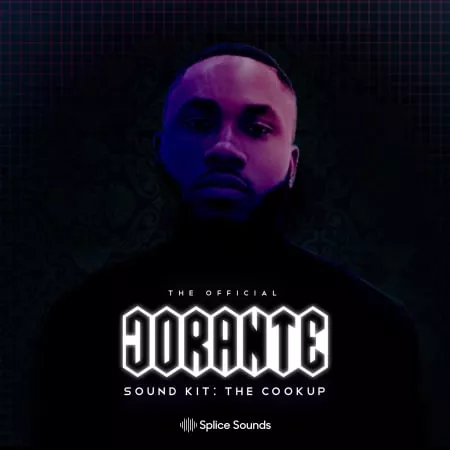 The Official Dorante Sound Kit: The Cookup WAV
Hailing from Jamaica, Queens, music producer Dorante's path may have been unorthodox, but it has led him to over 2 million streams on Soundcloud for one track alone.
He's produced for rising star NO1-NOAH, among many others. Passionate about taking a melody-first approach, his sounds are ever-evolving and always hard-hitting with lots of twists and turns. Use the sounds in Dorante's pack to add some punch to your tracks.
Trap • 150 Samples
Demo Preview:

Hi Guys,this is the OFFICIAL Fls Audio Website. Visit every day www.flsaudio.com to watch the latest posts.Save the link on your browser.Respect!