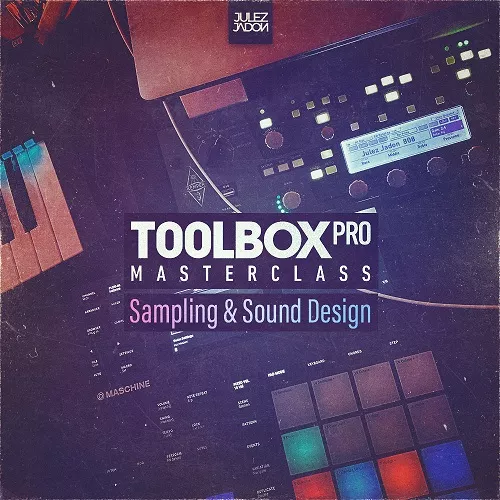 Toolbox Pro: Sampling & Sound Design (Masterclass) TUTORIAL
Welcome to Toolbox Pro! In this Masterclass you will learn all about Sampling & Sound Design.
I'm gonna show you my workflow and my techniques. From changing the tempo, the pitch, stretching and filtering to further manipulating the idea like EQ'ing and applying compression as well as other effects.
This Masterclass will give you an in-depth, detailed insight into my workflow and knowledge from 20+ years as Producer and Sound Designer.
Toolbox Pro: Masterclass Overview:
Module: Sampling & Sound Design
Video Tutorial Course
7 in-depth videos
Detailed workflows, production knowledge, favorite plug-in's and more
Recorded and narrated by Producer and Sound Designer Julez Jadon
Course Topics:
Introduction
Definition
Techniques To Get Started
Alternative Ways
Manipulating The Initial Idea
Further Processing
Bouncing + Re-Sampling
Hi Guys,this is the OFFICIAL Fls Audio Website. Visit every day www.flsaudio.com to watch the latest posts.Save the link on your browser.Respect!